Other Services
Other Services
Welcome to Daycare
The daycare service aims to bring people with similar worries together, providing a supportive environment where they can engage in various activities, spend relaxing time together, and work towards building their own fulfilling lives.

For example, for those who...
Want to do something but can't find the motivation
Wish to attend work or school but lack confidence
Desire someone to talk to but struggle with social interactions
Are unsure about effective stress relief methods
Struggle to maintain long-term employment
Experience a general sense of restlessness and worry
Yoshiyuki Ikezawa (Daycare Leader)
Mental Health Social Worker
Certified SVR by the Japan Association of Mental Health Social Workers
Autism Spectrum Support Specialist
Cognitive Remediation Specialist
20 years of dedicated experience in Daycare. I am looking forward to meeting you !!
Chikako Kenmochi (Daycare sub-leacer)
Clinical Psychologist, Certified Psychologist
Autism Spectrum Support Specialist
Cognitive Remediation Specialist
EFT International Certified Training Level 2 Japan Depression Rework Association Certified Staff
With 14 years of experience in Daycare, please feel free to ask me anything about Daycare. While finding solace in my hobby of appreciating Buddhist statues, I dedicate myself to my duties. I am looking forward to meeting you !
Steps to participate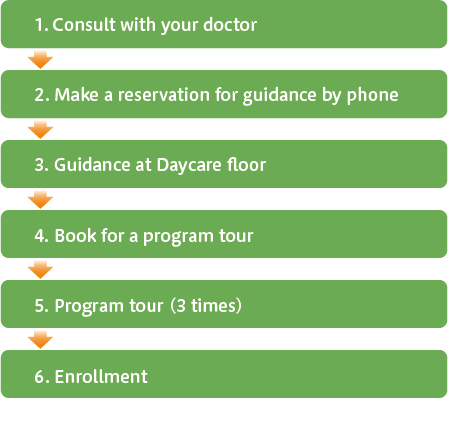 Sample Schedule (Subject to change)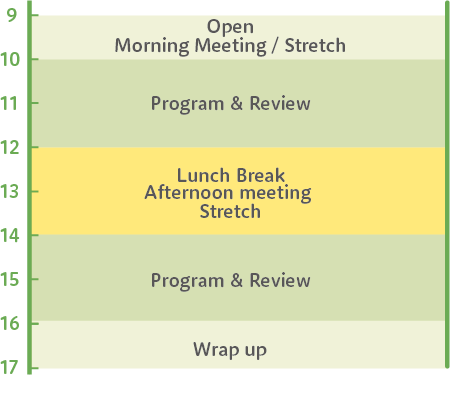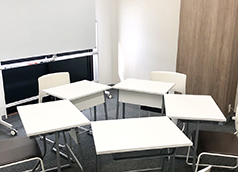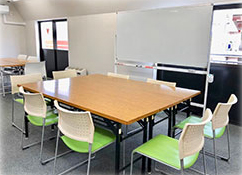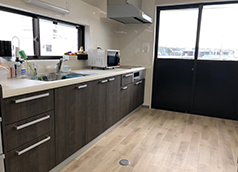 Introduction to Day Care Activities
Day Care Newspaper: We publish a Day Care Newspaper every month with the aim of widely informing our outpatient patients about the activities of Heart Clinic Day Care.

Saturday Program Report: We provide updates on the Day Care program.
Cost Information
Various health insurances are accepted (including self-reliance support medical care).
When using health insurance: ¥2,130 per day
In the case of self-reliance support medical care: ¥710 per day
Additional fees may apply depending on the content.
Other Support
In addition to the program, individual staff members conduct interviews and provide support as to:
How to Use Day Care
Your concerns and challenges
Future career paths
Training and research activities
We have accepted interns from various schools.
We are also recruiting volunteers for mental health and welfare.
Japanese Society of Day Care Treatment:
"Exploring the Expansion of Family Member Support through the Introduction of Open Chat Platforms.
"Advancements in Stress Management Programs for Short-Term Care Users: Development and Application"
"Efforts in providing psychological education to day care attendees in psychiatric care"
Japanese Association of Mental Health Social Workers:
"The Emergence and Future Challenges of Self-Organized Activity Groups in Day Care: Examining Practices and Social Skills Training for Families"
Kanagawa Day Care Liaison Group:
"Advancements in Support Services for Individuals with Developmental Disabilities" Ver. 1, Ver. 2 - Innovative support in regular day care."